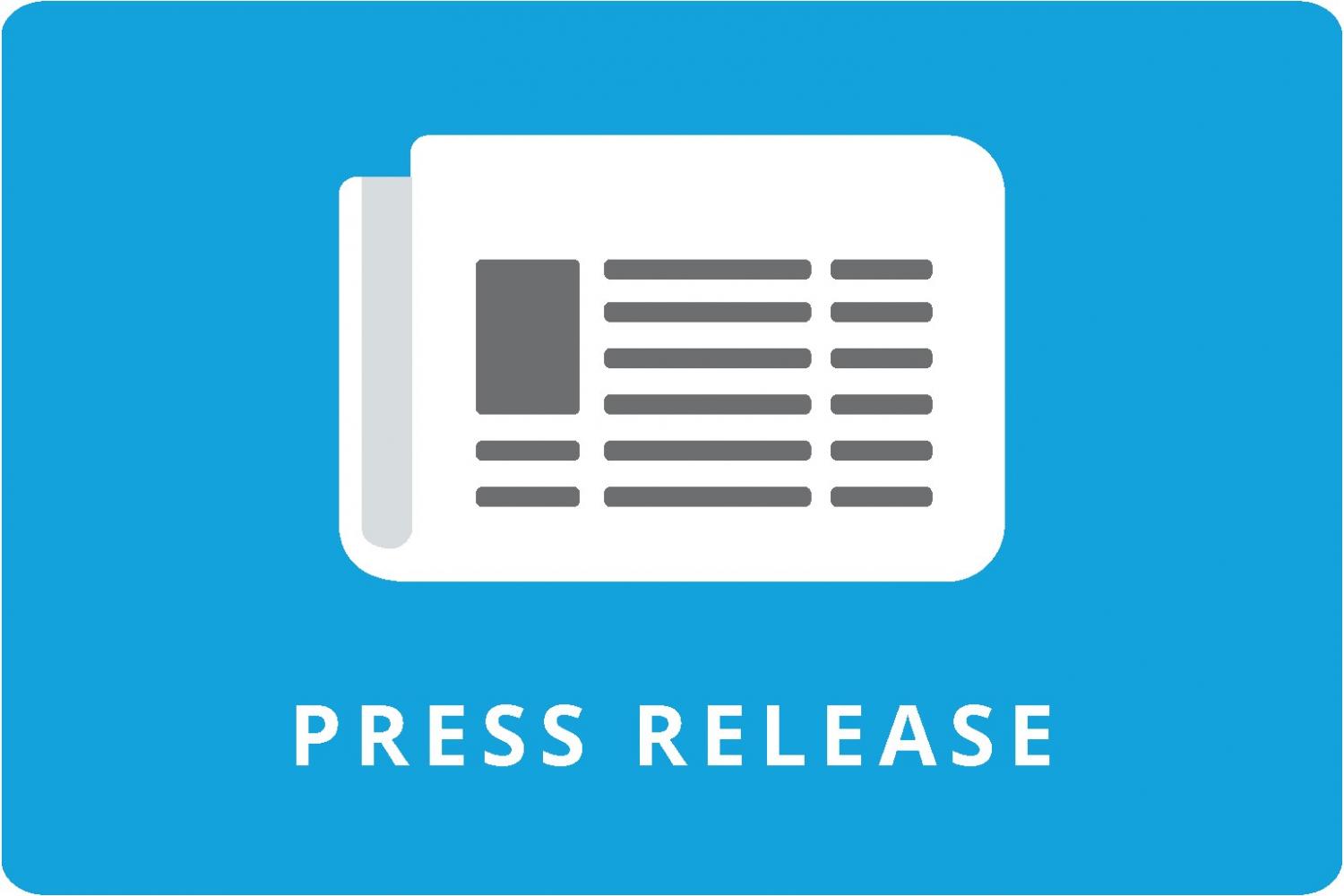 Supporting the digital transformation of your company, we highlight the latest developments and innovations to speed up the test mats on the Mainframe, check out all the news from Eccox APT.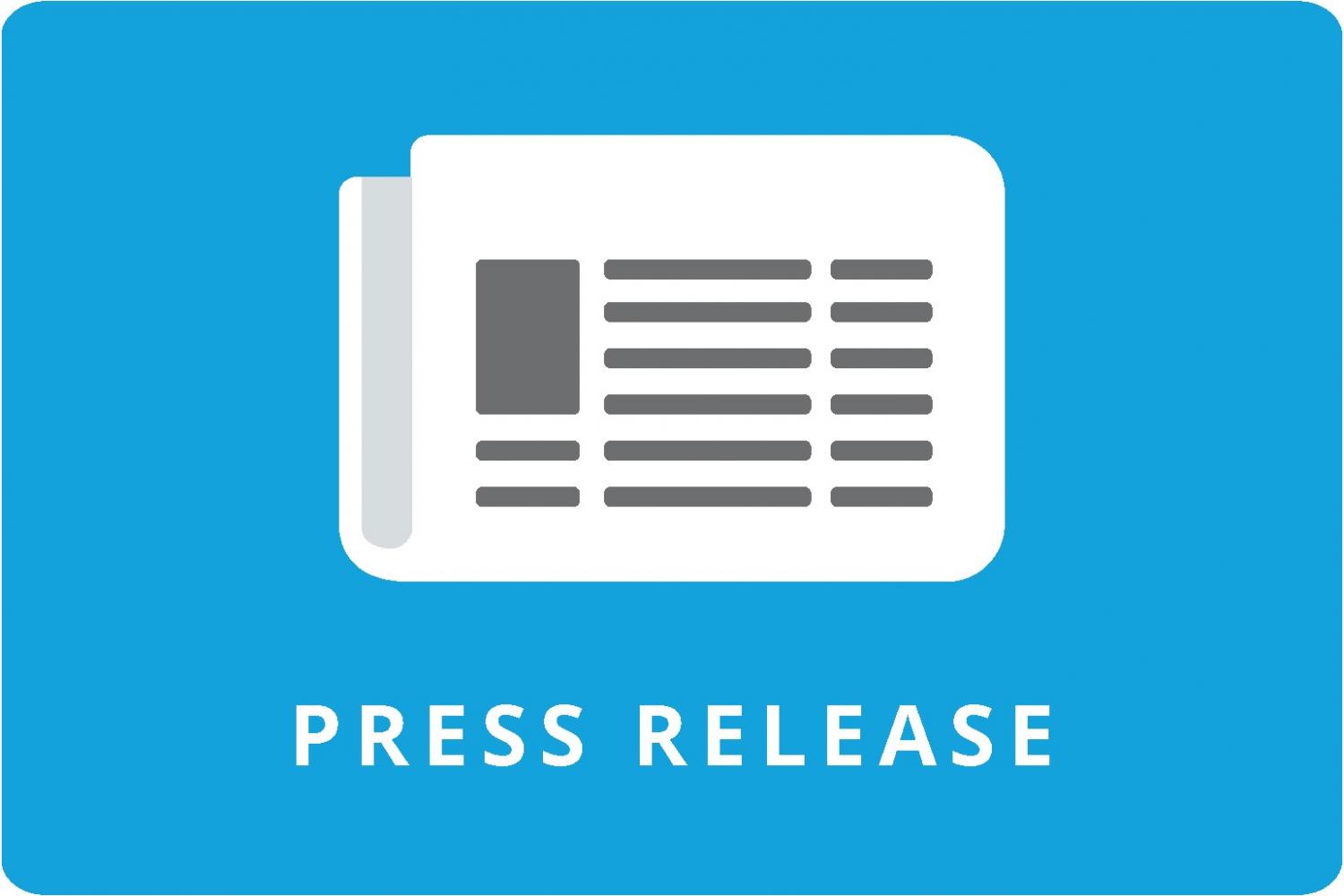 Eccox APT now with the process of creating a completely restructured parallel test track, breaking barriers of the test cycle and installing DevOps on the Mainframe platform.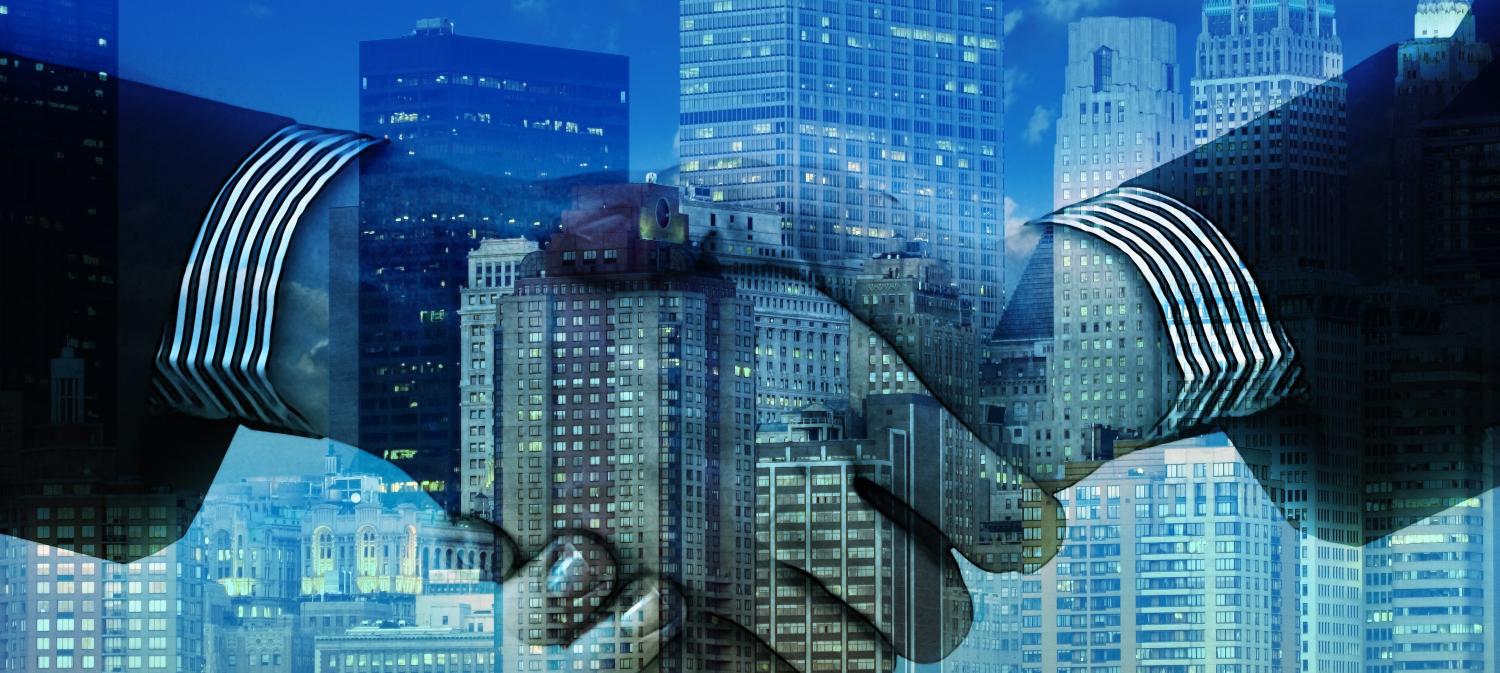 "We have made great progress getting our products deployed in large enterprises in Brazil and have been looking for a partner in North America," said Mauricio da Costa e Silva, CEO of Eccox. "Infotel Corp has a good presence in the U.S. and their vision for delivering products that support better software development practices are very much in line with ours...